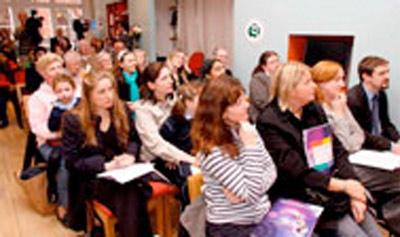 This section is meant to facilitate the sharing of information among partners as far as the dissemination events carried out are concerned.
A description of the event, the number of people participating and the evaluation of the event are available for each dissemination event.
Partners' Institution
AGIRE – Agroindustria Ricerca Ecosostenibilità Società a responsabilità limitata
Name of the person involved in the event
Lorenzo Profico
Date of the event
25 Sep 2018
Type of Dissemination event
Article on website

Description of Dissemination Event
With the aim of promoting the Work Based Learning and the IWBLabs project we draw up an article explaining the WBL methodology and its advantages. We published it on our website, on Facebook and on LinkedIn.
Target group
General Public,
Files
1 - dissemination_files_211_7.png (
Download
)
Files
2 - dissemination_files_210_48.png (
Download
)
Files
3 - dissemination_files_206_29.docx (
Download
)