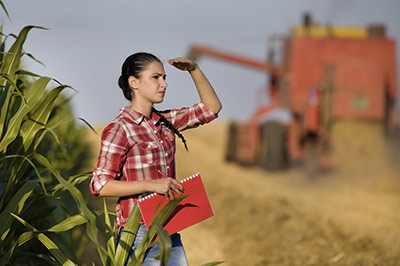 This guideline provides VET students with specific suggestions on how to participate in internships. It is advisable that VET trainers analyse the contents together with the students since the first steps of the organisation of the internship. The guideline covers topic such as: selection of the company; writing of the CV; behaviour rules in a company.
Guidelines and Operative Tools for Students
Introduction
The guideline explains to learners: how to work at a distance through teleworking, what a virtual traineeship is, and how to select an appropriate company for teleworking. Tips how to write an appropriate CV and a cover letter are given. The basics of the job interview and different typologies of job interviews are presented, and tips how to get ready and prepare for a job interview are offered. The virtual platform that will keep the educational records of the trainees and their E-learning competence certification data is described. E-learning added value as seen by the trainees, the skills needed by the international companies, and the matching process are presented. Operative tools and activities for E-learning are given to provide pedagogical support to trainee candidates. Traineeship candidates will complete a training programme that prepares them for a virtual traineeship.
1.1 Teleworking and Virtual Traineeship in a Company
1.1.1 - Teleworking
1.1.2 - Virtual Traineeship
1.1.3 - Methodology for the Selection of the Company
1.2 Curriculum Vitae
1.2.1 - How to Write an Appropriate CV
1.2.2 - How to Write an Appropriate Motivation/ Cover Letter
1.2.3 - Tips to Write a Motivation/Cover Letter
1.2.4 - CV 2.0. New Trends
1.2.5 - Looking for a Job Actively and Passively
1.3 Job Interview
1.3.1 - Basics of the Job Interview
1.3.2 - Different Typologies of Job Interviews
1.3.3 - How to Get Ready and Prepare for a Job Interview
1.3.4 - Brilliant Interview
1.4 Virtual Problems
1.4.1 - Introduction
1.4.2 - Records of the Candidate
1.4.3 - E-learning Competence Certification
1.4.4 - E-learning Added Value
1.4.5 - Skills and Positions
1.4.6 - The Matching Process
---
Download the complete PDF version of the guideline in the partners' languages: