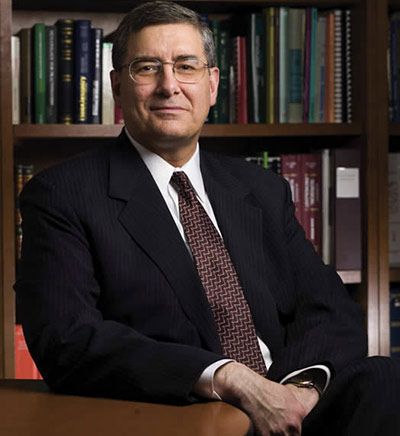 This guideline provides the VET directors, administrative staff and trainers with specific suggestion on how to organise internships. The guideline covers topic such as: assessment, validation and certification of competences, skills and knowledge; planning, managing and monitoring of an internship; creation of fruitful cooperation with companies.
Guidelines and Operative Tools to VET Directors, Administrative Staff and Trainers
Introduction
The Guidelines for virtual and international internships from the point of view of the VET Institutions aims to provide moments of reflection on the use of internships, starting from standard concepts on procedures to be implemented, on useful tools, up to a vision renewed with respect to the already known tools, that is the international trainee ships through mobility.
The modernity of the topic and its innovation can offer the competent authorities the topics and advice useful for the necessary regulatory and procedural adaptations.
2.1 Introduction
2.1.1 - Internship Description
2.1.2 - The Role of the VET Institution in Internship
2.1.3 - The Selection of the Interns
2.1.4 - The Selection of the Companies
2.1.5 - How to Prepare a Good Internship
2.2 Internship Agreement Introduction
2.2.1 - Introduction
2.2.2 - The definition of the path
2.2.3 - The Learning Agreement
2.2.4 - The Added Value of the virtual internship
2.3 The Virtual Tutor
2.3.1 - Introduction
2.3.2 - Competences and tasks of the virtual tutor
2.3.3 - Selection of the virtual tutor
2.3.4 - Tutoring
2.3.5 - How to Professionalise the role of virtual tutor
2.3.6 - From Tutoring to Digital Mentoring
2.4 Monitoring and Evaluation Introduction
2.4.1 - Introduction
2.4.2 - Online monitoring
2.4.3 - Evaluation of the core competences
2.4.4 - Final evaluation of the training experience
2.4.5 - Recognition tools for virtual internship
2.4.6 - A new tool: the Open Badge
---
Download the complete PDF version of the guideline in the partners' languages: