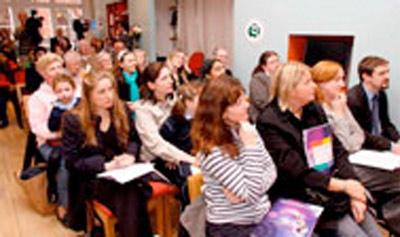 This section is meant to facilitate the sharing of information among partners as far as the dissemination events carried out are concerned.
A description of the event, the number of people participating and the evaluation of the event are available for each dissemination event.
Partners' Institution
Confederación de Empresarios de Aragón (CEOE ARAGÓN)
Name of the person involved in the event
Jorge Alonso
Date of the event
10 Nov 2017
Type of Dissemination event
Other
Press Release
Description of Dissemination Event
CEOE Aragón press release sent to main media (newspapers, radios and televisions), not only in Aragón, but also at national level. The press release informs about the development of the project and specially the interviews with companies. It includes also a link to the interviews.
Target group
General Public,
Held in
Zaragoza Spain (ES)
Files
1 - dissemination_files_100_77.docx (
Download
)