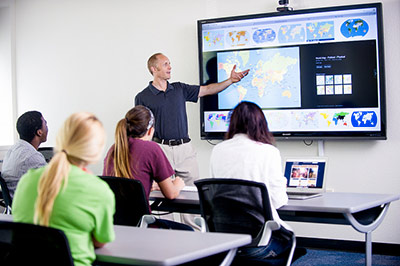 A collection of video-lessons with successful entrepreneurs ad companies' manager in the field of agribusiness. These videos will support VET students' motivation as they aim to underline the consistency between their educational pathway and the needs of the labour market.
Seize the opportunity for exportations
Thematic area
Agribusiness production
Name of the entrepreneur
Maite Lou
Name of the Company
Aceitunas Lou
Economical Sector
Exportations
Country
Spain
Main Contents of the Video Lesson
Maite Lou talks about their first exportations to Poland Check Republic, Ukraine, Moldavia, through the Chamber of commerce Pipe program.Afterwards, they took advantage of every international exhibition for introducing thereselves in new markets by business agendas, organized by the Chamber of Commerce, too; and other international agencies.

Nowadays Aceitunas Lou are in more than 15 countries such as England, Denmark, Lithuania, France, Sweden, Finland, Japan, United States, and Canada and for 2018 the objective is the Southeast Asia.

They saw the opportunity because of the weak economical situation in Spain; therefore, they saw an opportunity in other important markets which demanded their products.

Marta would demand qualified language staff, especially in English; someone with knowledge about the product and above all, training in exportation issues.

Knowledge
| Description | Level |
| --- | --- |
| Processed and maintenance of olives | Level 5 |
| Marketing and sales | Level 6 |
Skills
| Description | Level |
| --- | --- |
| Processed and growing of olives | Level 6 |
| Searching for international marketing | Level 5 |
Competences
| Description | Level |
| --- | --- |
| Comercialization of olives at national and international level | Level 6 |