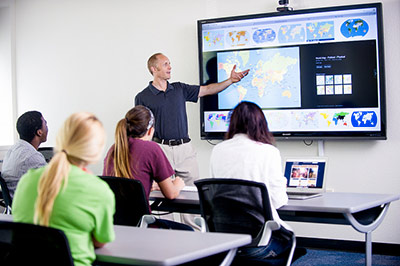 A collection of video-lessons with successful entrepreneurs ad companies' manager in the field of agribusiness. These videos will support VET students' motivation as they aim to underline the consistency between their educational pathway and the needs of the labour market.
Management and monitoring of the cold chain in transport and warehouses
Thematic area
Transportation and logistics
Name of the entrepreneur
Līga Marcinkoniene
Name of the Company
Ltd. Licisi
Economical Sector
farming
Country
Latvia
Main Contents of the Video Lesson
Licisi process mostly goat milk. Company measure temperature of products everywhere. Also, company have to determine inhibitors, ph-level in laboratories. Such qualities as taste, smell, colour are determined every day for each type of product that company produce. Licisi have a register of criteria of critical limits which is daily filled in with updated data. If a product does not satisfy the requirements, it is labelled as defective.
The most important controlling institution is the Food and Veterinary Service that visits companies and supervises implementation of all the necessary requirements. They do it on regular basis and monitors work of company.
Knowledge
| Description | Level |
| --- | --- |
| Knowledge the cold chain and the monitoring system of critical parameters. | Level 4 |
Skills
| Description | Level |
| --- | --- |
| Skills to monitore cold chain | Level 4 |
Competences
| Description | Level |
| --- | --- |
| Competence of cold chain managment | Level 4 |