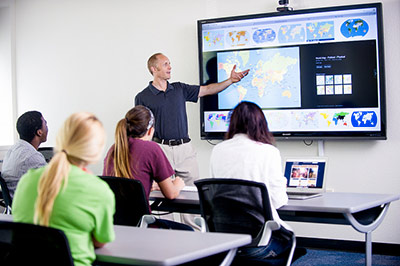 A collection of video-lessons with successful entrepreneurs ad companies' manager in the field of agribusiness. These videos will support VET students' motivation as they aim to underline the consistency between their educational pathway and the needs of the labour market.
Warehouse management
Thematic area
Transportation and logistics
Name of the entrepreneur
Štefan Imrich
Name of the Company
Horti, s.r.o.
Economical Sector
agribusiness sector - sauerkraut production
Country
Slovak Republic
Main Contents of the Video Lesson
The aim of this lesson is to describe and explain the problems connected with storage of the vegetable with short durability, which is available for only short period per year. Finished production can be stored for longer time, but long term storage causes shortening of "best before" date printed on package...
Knowledge
| Description | Level |
| --- | --- |
| Basic knowledge about warehouse orders and stocks management techniques and strategies in terms of best before date, amount of products etc., knowledge about distribution of products | Level 3 |
Skills
| Description | Level |
| --- | --- |
| Basic cognitive and practical skills: handiness, skilfulness and responsibility for the work done. | Level 3 |
Competences
| Description | Level |
| --- | --- |
| Work or study under direct supervision in a structured context. | Level 2 |