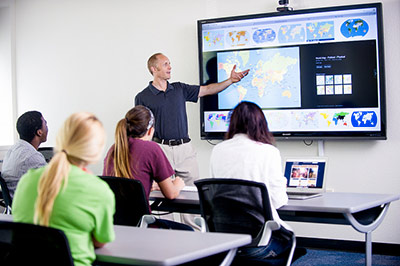 A collection of video-lessons with successful entrepreneurs ad companies' manager in the field of agribusiness. These videos will support VET students' motivation as they aim to underline the consistency between their educational pathway and the needs of the labour market.
Company start-up and business planning
Thematic area
Entrepreneurship
Name of the entrepreneur
Eliana Di Lullo
Name of the Company
Pastificio Di Lullo
Economical Sector
Pasta
Country
Italy
Main Contents of the Video Lesson
Eliana talks about a new format of pasta called "easy pasta"; this is an example of innovative product, born from an idea of entrepreneur. This kind of product has been realized for foreign market, and is an easy product to prepare, in a world where the time to dedicate to healthy dish is rather. Develop analytical skills and stimulate creativity refers to business creation and development of innovative projects.
Knowledge
| Description | Level |
| --- | --- |
| Knowledge of the importance of new idea and the management of knowledge in development a start up | Level 4 |
Skills
| Description | Level |
| --- | --- |
| Ability to evaluate the importance of a new project to create a new business | Level 5 |
Competences
| Description | Level |
| --- | --- |
| Management of innovation | Level 5 |