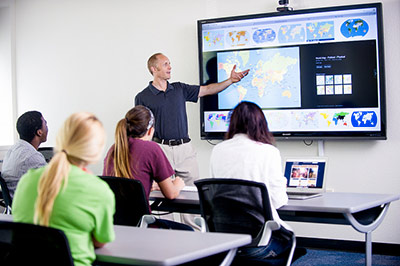 A collection of video-lessons with successful entrepreneurs ad companies' manager in the field of agribusiness. These videos will support VET students' motivation as they aim to underline the consistency between their educational pathway and the needs of the labour market.
Lesson on Food safety and quality control
Thematic area
Agribusiness production
Name of the entrepreneur
Martina Montecchia
Name of the Company
Frantoio Montecchia
Economical Sector
Olive oil field
Country
Italy
Main Contents of the Video Lesson
This lesson is focus on the concept of quality and its important in food industry. It introduces concepts related to quality control. In particular, it is taken as an example the extra virgin olive oil sector. The quality is discussed in a global perspective, starting from the agronomic aspects related to the crop cultivation and ending with the technical aspects for food processing. The knowledge and operational skills for the identification of the factors and mechanisms that influence the quality and safety of food are the main the competencies achieved in this lesson module.
Knowledge
| Description | Level |
| --- | --- |
| Identification of the factors and mechanisms that influence the quality and safety of food. | Level 4 |
Skills
| Description | Level |
| --- | --- |
| Assess the ability to understand the food quality aspects along the agri-food chain | Level 5 |
Competences
| Description | Level |
| --- | --- |
| Food quality management in agri-food sector | Level 5 |