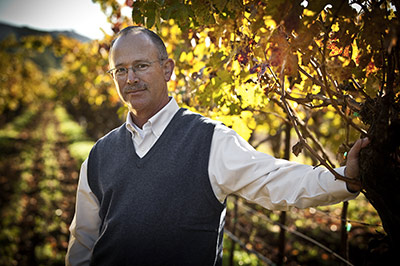 A collection of interviews with successful entrepreneurs ad companies' manager in the field of agribusiness. These videos will support VET students' motivation as they aim to underline the consistency between their educational pathway and the needs of the labour market.
Goat Farm
Name of the company manager
Līga Marcinkoniene
Name of the Company
Ltd. Licisi
Economic Sector
farming
Country
Latvia
Main Contents of the Interview
Līga Marcinkoniene is a co-owner of "Līcīši", Ltd. Farm carry out goat breeding and goat farming. The business was founded on April 1, 1992. The number of goats is 160, the number of milking goats is 80. The rest include young goats, boys and kids.
The struggle in business is with various institutions, controlling institutions, the observation of various requirements, mostly regarding requirements for the wellbeing of animals.
In Līga Marcinkoniene opinion it is very difficult to find employees. It is a difficult task to find employees who are willing not only to receive wages, but also to work.