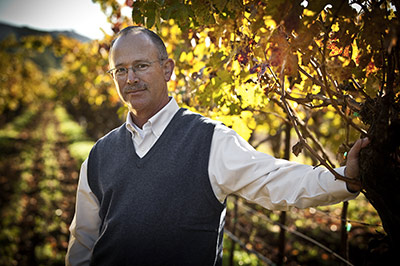 A collection of interviews with successful entrepreneurs ad companies' manager in the field of agribusiness. These videos will support VET students' motivation as they aim to underline the consistency between their educational pathway and the needs of the labour market.
Farmer's Meal - Līči
Name of the company manager
Modris Jansons
Name of the Company
Viesu Līči Ltd.
Economic Sector
Agribusiness and Rural Tourism
Country
Latvia
Main Contents of the Interview
Modris Jansons is an owner, manager and founder of the hospitality business together with his family. He calls company a hospitality and family business because the whole family took part in its formation. The company was established in 1990 as a vegetable growing farm. To make vegetable selling easier, which was not easy at that time, they opened a small restaurant which has developed into a large restaurant. The next step was the opening of the hotel.
Viesu Līči Ltd. has decided to stop some activities. They do not grow vegetables anymore, many years have passed and the company has expanded in the hospitality business direction thus reaching its capacity limits. The number of employees is 25 and more during the summer season.