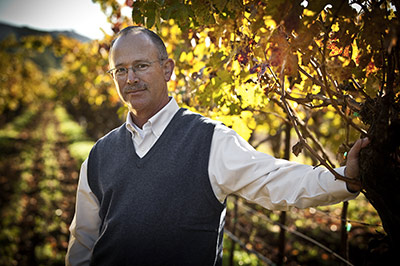 A collection of interviews with successful entrepreneurs ad companies' manager in the field of agribusiness. These videos will support VET students' motivation as they aim to underline the consistency between their educational pathway and the needs of the labour market.
Vegetable box scheme company
Name of the company manager
Terezia Kollarova
Name of the Company
Debnicka od babicky
Economic Sector
agribusiness sector - trade
Country
Slovak Republic
Main Contents of the Interview
Micro company Debnicka od babicky - its field of activity is distribution of fresh fruit, vegetable, diary products from local producers to customers in bigger town. Two managers (Terezia Kollarova and Tomas Kollar) are speaking about their start, brief history and cooperation.
An interview firstly outlines their personal development and motivation behind starting it. They have a passion for naturally grown food and farming coming from their early childhood and their higher studies. They have been initially inspired by a similar business in West Slovakia and the international trend of demand of the higher quality food in compare to the one in the supermarket. Their start has been rather challenging due to lack of finances, bureaucracy and lack of contacts, yet this experience proved beneficial after all as the low cost solutions proved more sustainable. According to them the most important thing is to believe in your dream and when starting your own business, you can enjoy the freedom.