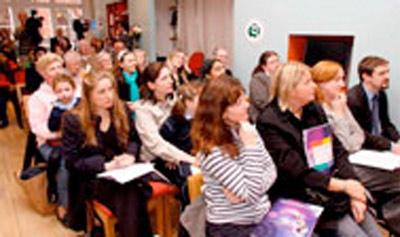 This section is meant to facilitate the sharing of information among partners as far as the dissemination events carried out are concerned.
A description of the event, the number of people participating and the evaluation of the event are available for each dissemination event.
Partners' Institution
Latvia University of Agriculture
Name of the person involved in the event
Daina Grasmane and Mareks Rubīns
Date of the event
27 Apr 2017
Type of Dissemination event
Informative Mailing

Description of Dissemination Event
Informative mailing was prepared by Daina Grasmane and sent to companies by Mareks Rubins.
Target group
Enterprises,
Number of people reached by event
10
Held in
Latvia (LV)
Outcomes, Results and Evaluation
10 companies were informed about the IWB Labs project plans to create IOs, and they were invited to participate in the project activities.