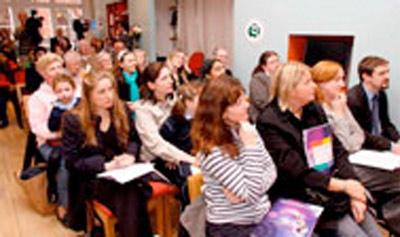 This section is meant to facilitate the sharing of information among partners as far as the dissemination events carried out are concerned.
A description of the event, the number of people participating and the evaluation of the event are available for each dissemination event.
Partners' Institution
AGIRE – Agroindustria Ricerca Ecosostenibilità Società a responsabilità limitata
Name of the person involved in the event
Daniela Ricci, Silvia Di Giovannantonio
Date of the event
22 Oct 2018
Type of Dissemination event
Other
Focus Group
Description of Dissemination Event
We made a post on the facebook page of both the project and Agire about the final conference held in Teramo. It was an opportunity to keep the attention on the project high and raise interest.
Target group
General Public,
Number of people reached by event
826
Outcomes, Results and Evaluation
We were contacted by some companies asking for information