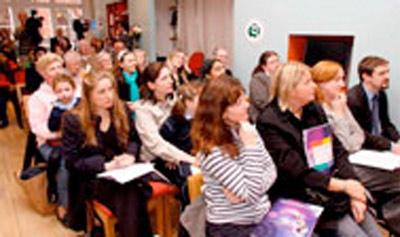 This section is meant to facilitate the sharing of information among partners as far as the dissemination events carried out are concerned.
A description of the event, the number of people participating and the evaluation of the event are available for each dissemination event.
Partners' Institution
AGIRE – Agroindustria Ricerca Ecosostenibilità Società a responsabilità limitata
Name of the person involved in the event
Daniela Ricci
Date of the event
9 Apr 2018
Type of Dissemination event
Newsletters

Description of Dissemination Event
We sent a newsletter to our partners to remind them about the IWBLabs project and to invite them to join the project.
Target group
Enterprises,
Number of people reached by event
209
Outcomes, Results and Evaluation
We collect numerous contact information about interested companies