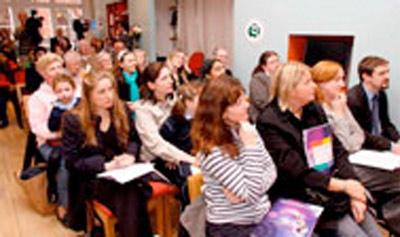 This section is meant to facilitate the sharing of information among partners as far as the dissemination events carried out are concerned.
A description of the event, the number of people participating and the evaluation of the event are available for each dissemination event.
Partners' Institution
Agentúra na podporu regionálneho rozvoja Košice
Name of the person involved in the event
Ján Dzurdženík
Date of the event
1 Oct 2017
11 Oct 2017
Type of Dissemination event
Article in newspaper

Description of Dissemination Event
Article published in printed regional newspapers (Kosice dnes + Korzar) informing about first intellectual output.
Target group
General Public,
Number of people reached by event
10000
Held in
Košice Slovakia (SK)
Outcomes, Results and Evaluation