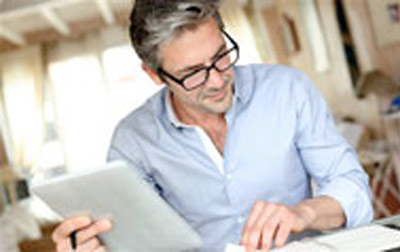 This section allows a constant communication and sharing of information among the project partners as far as the activities for the different intellectual outputs are concerned.
Each project partner upload this section of a three months basis.
Partners' Institution
Pixel
Outputs concerned
ME - Multiplier Events
From
1 Nov 2016
To
30 Aug 2018
Objectives of activities carried out

A number of multiplier events will be organized to disseminate the results reached, methodology implemented and output produced in the IWBLabs project. The participants in the multiplier events are VET trainers and company managers.
Description of activities carried out

Pixel, in cooperation with ITS Teramo, produced a detailed calendar of activities in order to identify the different partners' roles, deadlines and responsibilities.
Pixel also produced the following templates to be used for the organisation and carrying out of the multiplier events:
- ME.1 – Multiplier Event Description
- ME.2 – Multiplier Event Programme
- ME.3 – Multiplier Event List of Participants
-ME.4 – Multiplier Event Minutes
Results Achieved

The templates have been presented and approved during the kick off meeting.