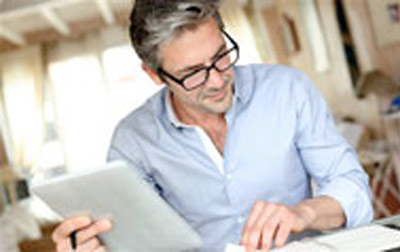 This section allows a constant communication and sharing of information among the project partners as far as the activities for the different intellectual outputs are concerned.
Each project partner upload this section of a three months basis.
Partners' Institution
Confederación de Empresarios de Aragón (CEOE ARAGÓN)
Outputs concerned
IO3 - Platform for Virtual Internship
From
1 Apr 2018
To
1 Oct 2018
Objectives of activities carried out

The aims were going on promoting the project and involving companies and students
Description of activities carried out

We contacted companies by mail, phone and direct interviews in Seminars.
Results Achieved

We reached a number of 20 registered on the platform and the project has been advertised.