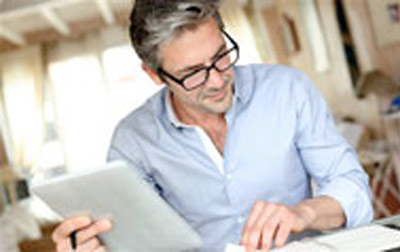 This section allows a constant communication and sharing of information among the project partners as far as the activities for the different intellectual outputs are concerned.
Each project partner upload this section of a three months basis.
Partners' Institution
Latvia University of Agriculture
Outputs concerned
IO3 - Platform for Virtual Internship
From
1 Feb 2018
To
31 Oct 2018
Objectives of activities carried out

To test and use the online platform for virtual traineeships.
Description of activities carried out

A preparatory stage was implemented to look into the guidelines developed by Pixel how to use the virtual platform, and to review the templates for profiles of students, traineeship candidates, and companies which will provide traineeships. Assessment tools were studied, and 8 of them were chosen for uploading in the virtual platform. The virtual platform was tested by the LLU project team. A meeting with traineeship tutors was held to discuss arrangements concerning the registration of candidates for the virtual traineeship. Several meetings were conducted by traineeship tutors to inform groups of the traineeship candidates how to use the virtual platform.
On 22 October an article was prepared and published in the LLU portal on the virtual traineeship.
Results Achieved

The profile templates were reviewed by the project team and experts: 5 VET providers and 2 company managers.
Descriptions of 9 assessment tools were written and uploaded. The virtual platform was tested.
4 meetings were held with the participation of internship tutors and internship candidates.
110 learners and 20 companies are registered in the platform. 10 students have been identified who are willing to take part in the pilot project. They were guided how to write motivation letters to be sent to internship providers.
Informative letters on how to register in the virtual platform were sent to 2 associated partners with a request to forward them to their contacts.
Virtual internships are activated- 5 companies are taking part in providing virtual national internships
An article was published in the LLU portal inviting students to register themselves in the virtual platform.
In January 2019, the registered 20 pupils from the Secondary School of Crafts based in Jelgava will take part in activities to be trained in marketing of agribusiness products.The tasks will be given by the LLU project team. The pupils will be issued certificates for their participation in these activities.