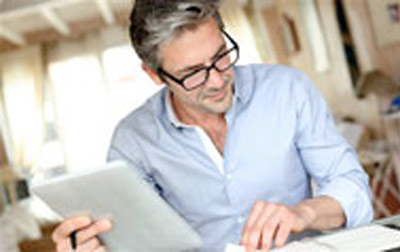 This section allows a constant communication and sharing of information among the project partners as far as the activities for the different intellectual outputs are concerned.
Each project partner upload this section of a three months basis.
Partners' Institution
AGIRE – Agroindustria Ricerca Ecosostenibilità Società a responsabilità limitata
Outputs concerned
IO2 - Guidelines for the Organisation of International Placement
From
1 Sep 2017
To
31 Oct 2018
Objectives of activities carried out

This phase is dedicated to the development of guidelines for the companies and the links and the operative tools. But also to the translation of all the guidelines drafted in the national language
Description of activities carried out

From september to february
In this period we have developed the guidelines for the companies in collaboration with CEOE. In particular we have submitted questions by telephone to companies to understand their point of view on virtual internship. We made research documentation in support of what has been collected from the businesses consulted

From february to the end of April
Translation of all the guidelines drafted.
Results Achieved

3° Draft
All the guidelines drafted have been translated in italian