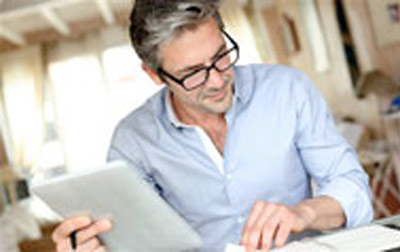 This section allows a constant communication and sharing of information among the project partners as far as the activities for the different intellectual outputs are concerned.
Each project partner upload this section of a three months basis.
Partners' Institution
Agentúra na podporu regionálneho rozvoja Košice
Outputs concerned
ME - Multiplier Events
From
1 Feb 2018
To
31 Oct 2018
Objectives of activities carried out

Multiplier event in Slovakia will be organized to disseminate the results reached, methodology implemented and output produced in the IWBLabs project. The participants in the multiplier events are VET trainers and company managers.

Description of activities carried out

Materials provided by Pixel and ITSTeramo was studied and details was discussed mainly during project meetings (partially with slovak national agency).
Event was realised in Košice, 16/10/2018. More than 20 participants from schools, companies and associations was informed about project outputs and space for discussion in the topic of work base learning was provided.
Results Achieved

Realised multiplier event described by programme, minutes, list of participants and event description.