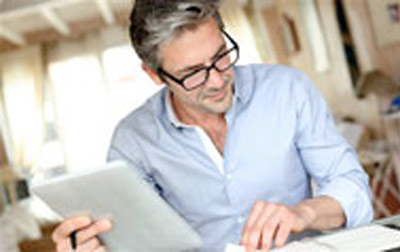 This section allows a constant communication and sharing of information among the project partners as far as the activities for the different intellectual outputs are concerned.
Each project partner upload this section of a three months basis.
Partners' Institution
Agentúra na podporu regionálneho rozvoja Košice
Outputs concerned
IO3 - Platform for Virtual Internship
From
1 Jan 2018
To
31 Oct 2018
Objectives of activities carried out

Objective is to discuss and use an on line platform for the organisation and management of virtual internships.

Description of activities carried out

Preparatory phase - reading of provided materials from Pixel, scheduling of activities, which are necessary to do in Slovakia.
Consulting the content and structure of the platform with Pixel.
Testing of the platform.
Identification of companies and schools, which will be contacted for registration in the platform.
Presenting, assistance to companies and schools during registration process etc.
Results Achieved

Basic orientation, plan for promoting of the utilisation of the platform by Slovak subjects.
Registered companies and schools.
Number of registered companies, schools, students according agreed numbers, including started virtual internships.