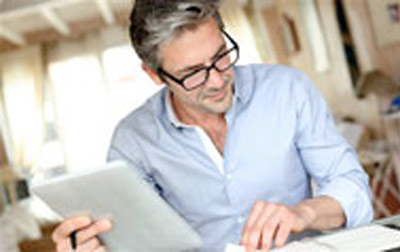 This section allows a constant communication and sharing of information among the project partners as far as the activities for the different intellectual outputs are concerned.
Each project partner upload this section of a three months basis.
Partners' Institution
Agentúra na podporu regionálneho rozvoja Košice
Outputs concerned
IO2 - Guidelines for the Organisation of International Placement
From
1 Feb 2018
To
31 Oct 2018
Objectives of activities carried out

This WP is dedicated to the development of guidelines for the organisation of international placement providing VET providers, students and companies with a package of easy to use guidelines and tools to effectively plan and manage international placements.
Objective for ASRD is to carry out guidelines for policy makers.

Description of activities carried out

Planning of content - in cooperation with Lead Partner, content of guidelines for policy makers was prepared.
Texts of guidelines were prepared, after commenting second version was produced and sent.
Guideline texts were embedded in the template.
Round of commenting other Giudelines was finished.
Final versions are produced.
All guidelines are translated to national languages.


Results Achieved

- table of content
- prepared text of the Guideline for policy makers (draft)
- texts of Guideline embedded in the template.
- our comments of other Guidelines were made
- final version of Guidelines for policy makers
- all translated Guidelines into national language.