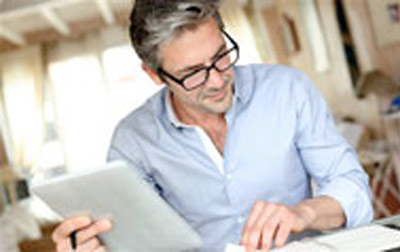 This section allows a constant communication and sharing of information among the project partners as far as the activities for the different intellectual outputs are concerned.
Each project partner upload this section of a three months basis.
Partners' Institution
Agentúra na podporu regionálneho rozvoja Košice
Outputs concerned
PM - Project Management
From
1 Nov 2016
To
31 Oct 2018
Objectives of activities carried out

The project management ensures the correct development of the project activities and the achievements of the expected results.
It is divided into 4 main activities:
- Coordination of the activities
- Dissemination
- Exploitation
- Evaluation

Description of activities carried out

Coordination of the activities
ASRD has participated the kick off partners' meeting, second project meeting in Latvia, third meeting in Zaragoza and last meeting in Teramo. Project content was studied, necessary information and basis for project start was provided respecting lead partner and Pixel coordination. Financial (after 1st year and after project finalisation) and narrative reports are produced and shared.

Dissemination
- ASRD contributed to translation of the project's brochure into Slovak.
- 24 dissemination events was organised (including radio interview and press release published by few printed and digital news portals).
- posts to facebook profile was published
Agribusiness companies was contacted, company participation letters was signed
VET schools was contacted and involved.
Associated partners was addressed.

Exploitation links was established in cooperation with partners in region.
Evaluation was realised respecting agreed templates and documents.
Results Achieved

1. Participation of 4 partners' meeting
2. Partner presentation
3. Translated brochure
4. 15 meetings with Agri-schools in East Slovakia
5. 30 invited agribusiness companies (diary production, crop production, animal production, winery, chocolate production, bakery, malt production etc.)
6. Published statements via social networks
7. Presentation of the project via various channels (dissemination report produced)
8. 6 associated partners was involved
9. 6 exploitation links was agreed with owners of varios relevant sites
10. Presentations about work progress during partner meetings was prepared
11. 1 evaluation report