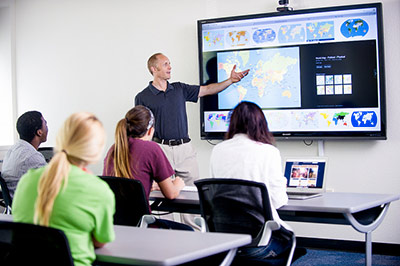 A collection of video-lessons with successful entrepreneurs ad companies' manager in the field of agribusiness. These videos will support VET students' motivation as they aim to underline the consistency between their educational pathway and the needs of the labour market.
Suppliers, weather and clients the keys for a winery
Thematic area
Agribusiness production
Name of the entrepreneur
Susana Ruberte
Name of the Company
Bodegas Ruberte
Economical Sector
Agro-industry
Country
Spain
Main Contents of the Video Lesson
Susana Ruberte is oenology and manager in her own business. On this video she talks about the influence of suppliers, weather, competition and clients.

As fas a suppliers concerned, she examines how important is to trust him/her and feel comfortable with him/her. Moreover, Susana says that she is always with the same ones, because it is important to can have a good relationship and allow yourself to be lead by them. At the same time, she advises that it is complicated somethimes, though, because of the competition between business and the absence of regulation.

Susana Ruberte explains that the key factor for a winery is the wheather, because they depend entirely on it.

Regarding the client, Susana recommend everybody to know their own client and guarantee that you can achive their goals.

Knowledge
| Description | Level |
| --- | --- |
| Specialized in the wine treatment | Level 5 |
| How to deal with suppliers for getting the best product | Level 6 |
Skills
| Description | Level |
| --- | --- |
| Dealing with suppliers for getting the best products | Level 5 |
| A good comercialization of wine in a local and national level | Level 4 |
Competences
| Description | Level |
| --- | --- |
| Keeping their own wineyards | Level 5 |
| Innovation regarding to other alcoholic drinks like wine and wine cellar | Level 6 |
| Commercialization of their product | Level 5 |