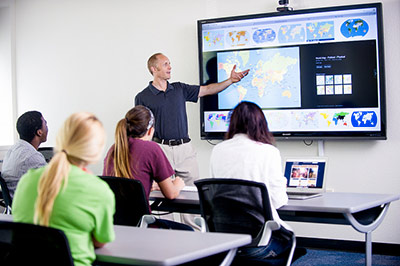 A collection of video-lessons with successful entrepreneurs ad companies' manager in the field of agribusiness. These videos will support VET students' motivation as they aim to underline the consistency between their educational pathway and the needs of the labour market.
Planning and development of new products and services
Thematic area
Entrepreneurship
Name of the entrepreneur
Normunds Skauģis
Name of the Company
LTD
Economical Sector
Agribusiness
Country
Latvia
Main Contents of the Video Lesson
The development of a new product is quite complicated procedure. There are several approaches. One way is to observe activities of similar producers in the market, because new trends appear regularly, fashion and demand for certain food products often change. Then there are newly created products that have not been in the market before: they account for the largest part of our product range. For example, Lāči still bake rye bread, but of different types: rye coarse bread from coarse flour, fine rye bread from rye flour and carrot bread. These all types are made of rye flour. It is very complicated to make this bread and it is not an easy process for a baker.
Also, companies develop new products which have not been in this market before. For example, Lāči started production of candies where we use our knowledge of baking bread.
Knowledge
| Description | Level |
| --- | --- |
| Acquire information on the on principles of new products and services planning and development | Level 4 |
Skills
| Description | Level |
| --- | --- |
| Understanding the steps of new products development | Level 5 |
Competences
| Description | Level |
| --- | --- |
| Working on planning of new products development | Level 5 |