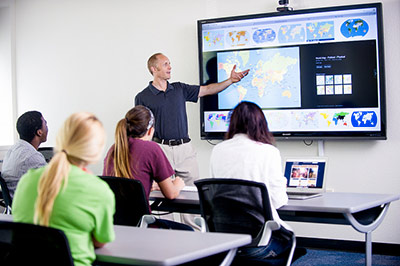 A collection of video-lessons with successful entrepreneurs ad companies' manager in the field of agribusiness. These videos will support VET students' motivation as they aim to underline the consistency between their educational pathway and the needs of the labour market.
Problem solving
Thematic area
Entrepreneurship
Name of the entrepreneur
Nadežda Kovaľová, Anna Kušnírová
Name of the Company
Hany Ulič
Economical Sector
agribusiness sector – pierogi (kind of pasta) production
Country
Slovak Republic
Main Contents of the Video Lesson
Two entrepreneurs are presenting their approach to various types of problem solving. Technical problems (machinery), problems with supply, organisational problems (as example problem with quantity of production during public holidays is mentioned) and the most difficult - problems in the field of interpersonal relations. Last part is dedicated to investments and conflict between necessity of new investments and disponible financial sources.
Knowledge
| Description | Level |
| --- | --- |
| Learn to face in a rational manner technical and/or organizational problems (manifestations of non-compliance), in order to overcome them and significantly increase the likelihood of identify their real cause, learning to build a proactive mentality and a managerial mentality. | Level 3 |
Skills
| Description | Level |
| --- | --- |
| Basic cognitive and practical skills: most important is to be skilled. | Level 3 |
Competences
| Description | Level |
| --- | --- |
| Work or study under supervision with some autonomy. | Level 3 |