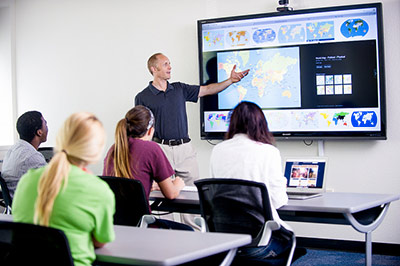 A collection of video-lessons with successful entrepreneurs ad companies' manager in the field of agribusiness. These videos will support VET students' motivation as they aim to underline the consistency between their educational pathway and the needs of the labour market.
Main principles of packaging
Thematic area
Agribusiness production
Name of the entrepreneur
Ivan Handlovič
Name of the Company
SlovChips
Economical Sector
agribusiness sector - potato chips
Country
Slovak Republic
Main Contents of the Video Lesson
Past, present and future of packaging in the are a of potato chips production. Potato chips is good example for packaging, as potato chips are very sensitive for oxidation process - packaging materials needs to be good, sacks has to be filled by protective atmosphere (nitrogenium). Presentation is completed by few sentences about labelling of product.
Knowledge
| Description | Level |
| --- | --- |
| Knowledge about different alternatives of packaging and its development prospects. Knowledge about labeling depending on various customers, regions or countries. Obtain a specific language property, in relation to the technical terminology. | Level 3 |
Skills
| Description | Level |
| --- | --- |
| Ability to recognise advantage of packaging solutions regarding to product (metalised, simple PP foils + nitrogen atmosphere) and customers (transparent / non transparent) | Level 3 |
Competences
| Description | Level |
| --- | --- |
| Work or study under supervision with some autonomy | Level 3 |