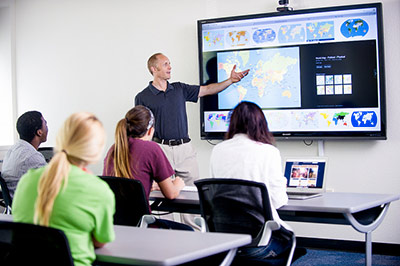 A collection of video-lessons with successful entrepreneurs ad companies' manager in the field of agribusiness. These videos will support VET students' motivation as they aim to underline the consistency between their educational pathway and the needs of the labour market.
Different kind of packaging, the European labelling regulation and how labelling has a huge impact on marketing
Thematic area
Agribusiness production
Name of the entrepreneur
Beatriz Gutiérrez
Name of the Company
Embutidos Bernal
Economical Sector
Meat and cold meat
Country
Spain
Main Contents of the Video Lesson
Beatriz is the Director of quality and R&D at Hermanos Bernal Hernandez SL. She is an indutrial technical engineer, with a bachelor's degree in food science technology and two master's degrees, one of them in Quality Management and the other one in Food Science Technology Research. So, she is an expert with lot of experience in the food industry.
In this video she explains three different points about salubriousness and maintenance of meat; as well as the importance for this products to have a correct packaging and be labelling according to the European regulation.
Moreover, she gives us some advice to keep the meat in a perfect way and obey the normative at the same time.



Knowledge
| Description | Level |
| --- | --- |
| Packing, labelled in the European law and their influence in marketing | Level 7 |
| Innovation for getting healthier cood meat. | Level 6 |
Skills
| Description | Level |
| --- | --- |
| Looking for the best packing for every different product to get a longer product life | Level 7 |
| Advise about European packing legislation. | Level 6 |
Competences
| Description | Level |
| --- | --- |
| Doing research on new healthier products | Level 7 |
| Sell and elaborate cold meat | Level 6 |