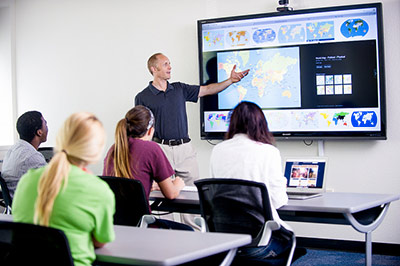 A collection of video-lessons with successful entrepreneurs ad companies' manager in the field of agribusiness. These videos will support VET students' motivation as they aim to underline the consistency between their educational pathway and the needs of the labour market.
The optimization of supply and the reduction of food waste
Thematic area
Transportation and logistics
Name of the entrepreneur
Loredana Russo
Name of the Company
Citra
Economical Sector
Wine
Country
Italy
Main Contents of the Video Lesson
Loredana, in her lesson, introduces the concept of buyership. She talks about his experience in Citra, a great wine cooperative in Abruzzo, as buyer. This lesson is focus on optimizing orders and knowledge surplus recovery agri-food supply chain strategies. Loredana explain the different phases of purchases and how manage it. A buyer's primary responsibility is obtaining the highest quality goods at the lowest cost. This usually requires research, writing requests for bids, proposals or quotes, and evaluating information received.
Knowledge
| Description | Level |
| --- | --- |
| Knowledge on supply chain management | Level 4 |
Skills
| Description | Level |
| --- | --- |
| Ability to understand the supply chain organization | Level 5 |
Competences
| Description | Level |
| --- | --- |
| Ability in the roles connected with supply chain, as for example purchaser | Level 5 |