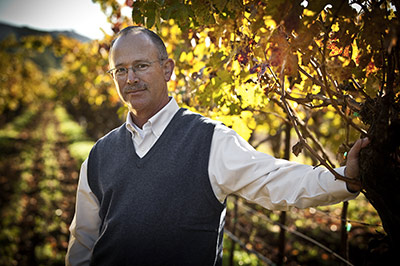 A collection of interviews with successful entrepreneurs ad companies' manager in the field of agribusiness. These videos will support VET students' motivation as they aim to underline the consistency between their educational pathway and the needs of the labour market.
A story of Italian pasta industry
Name of the company manager
Eliana Di Lullo
Name of the Company
Pastificio Di Lullo
Economic Sector
Pasta
Country
Italy
Main Contents of the Interview
Eliana Di Lullo talks about pastificio Di Lullo. Since 1964 Pastificio Di Lullo has been producing high quality of fresh and dry pasta. In recently-renovated production plant located in Abruzzo, in the heart of central Italy, this company combine the use of state-of-the-art machinery with respect for the pasta-making tradition and the commitment to maintaining the highest quality of pasta.